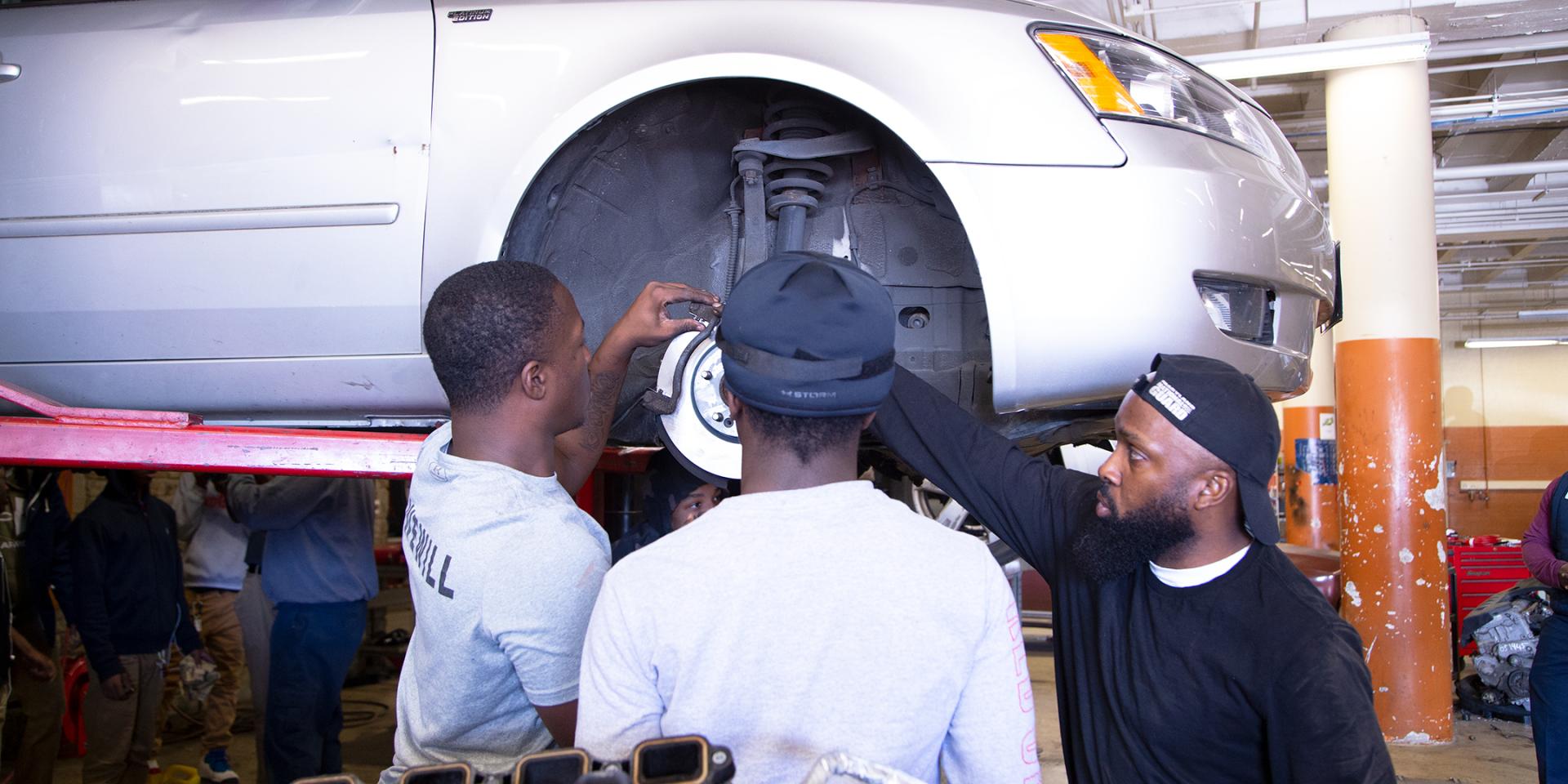 City Schools is working with its stakeholders to refine and refresh its vision for Career Technical Education (CTE) opportunities for its more than 20,000 high school students.

The new plan will reduce CTE positions to fully resource CTE pathways aligned with in-demand, high-wage careers that students are passionate about. In addition, each school will have a Career Readiness Plan. These actions will help City Schools better invest in the most-utilized programs and Career Readiness programming for all students, not just CTE students. Currently, some of our pathways are under-enrolled and others could be more fully resourced. Other current pathways do not prepare students for careers that pay a living wage.
CTE Strategic Plan
Full Version with Appendices
Career Readiness Presentation
Vision for Career Readiness in City Schools
As we work to strengthen career readiness in City Schools, we would like to learn more about what is important to our students, parents, and community in terms of preparing students for success after high school. In particular, we are interested in learning about the important considerations students take into account when participating in the program of their choice and how students are learning about different career pathway opportunities.

If you have any additional questions, contact us.